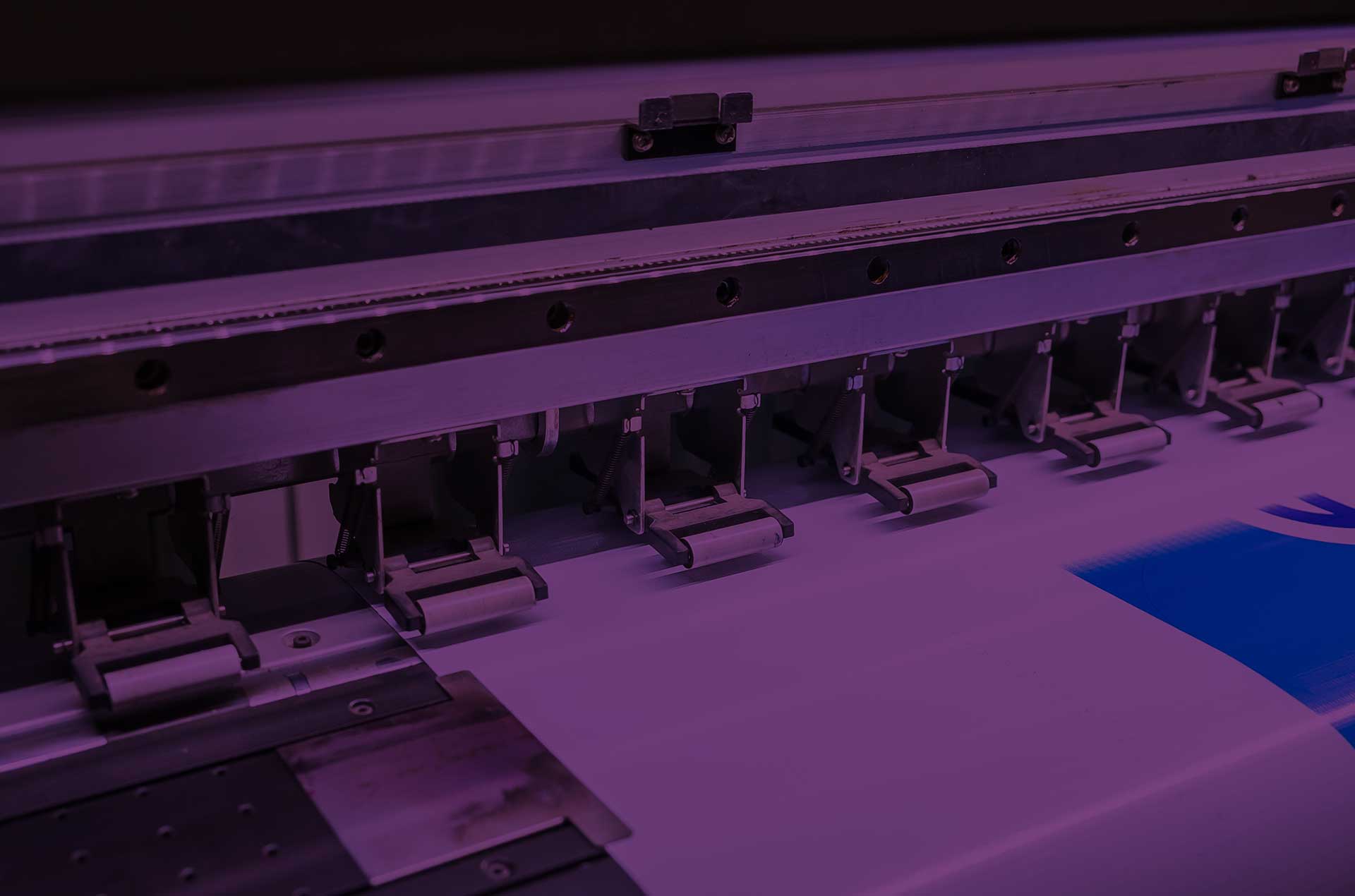 We are dedicated to offer
Client Satisfaction
Affordable Prices
---
Expertise and resources to deliver the best
Having been in business since 2012, we have been able to put together a group of expertise and resources in the field to be able to offer innovative and holistic solution to the business world. Since our inception we are always striving to sustain and grow our services and quality standards in the ever changing world of business.
---
---
Creative printing. Clever thinking.
24HR Printing - Professional Johannesburg printing company
Professionalism, service and integrity
We are highly regarded for our professionalism, service and integrity, but even more so for understanding our customers and delivering what they need, when they need it. Our design and print team have a proven track record of designing, printing and delivering everything from business cards, marketing collateral and wedding stationery to exhibition graphics, signage, and posters via website design.
VALUES
KNOWLEDGE – Extensive knowledge about the industry and the products that we supply
CAPACITY – Most of our services and products can be delivered at a reasonable short notice
EXPERTISE – We have in our exposure experts and business associates who are always available to offer support services and advice to you our valuable customer.
OUR VALUES
– Excellent customer service
– Decent approach
– Punctuality
– Unquestionable sense of reason
– Quality products and
– Speedy delivery.
VISION
To become an innovative leader in the integrated marketing and media industry!
MISSION
To provide affordable services and products yet not compromising on the best service in the field, providing you, our important customer with high quality products.
OUR KEY STRENGTHS
It is a long established fact that a reader will be distracted by the readable content of a page when looking at its layout.
Graphic Design Services
Business stationery design and printing
---
First impressions count. Although often overlooked, business stationery can represent a subtle yet effective way of getting your brand message across. Invoices, compliment slips, and letterheads are all important aspects of your overall communications strategy.
We manage the stationery process for you, full-service, so you can avoid the headache and rely on us to manage the printing process from start to finish.
Avoid having to hand over embarrassingly outdated business cards and start giving out the best impression of your company possible.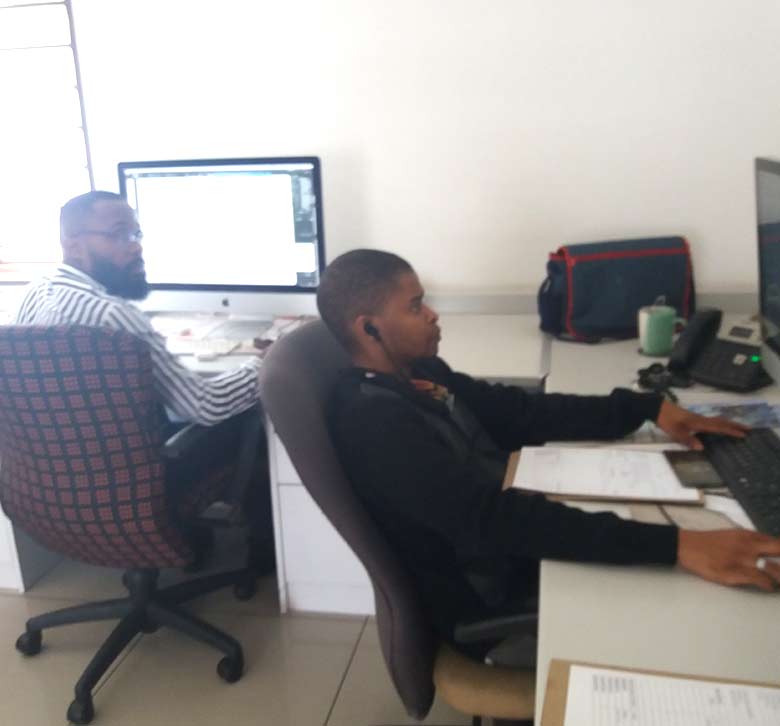 For all our services we focus on
High-quality products. Timely service. Competitive prices.